ECR 2018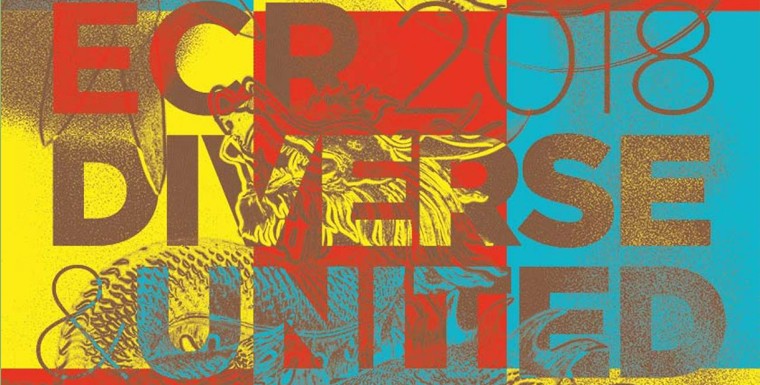 Welcome to the ECR2018 !

February 28. – March 4.
The Ray-Tech Medical Ltd. will exhibit it's complete range of digital x-ray systems in the 24th European Congress of Radiology, Vienna Austria.

The one of the largest medical meeting in Europe and the second largest radiological meeting in the word is waiting for the exhibitors and the visitors with it's extensive program and numerous special events.
Opening Ceremony: Wednesday, February 28. 17:45 – 19:00 Room A
Opening hours: Thursday, March 1. – Saturday, March 3. 08:00 - 18:00
Sunday, March 4. 08:00 - 14:00
We invite you at our booth, located in Expo X1, number 166.
See you in Austria Center Vienna.